As promised here's the round-up of posts and reviews for the 2011 Nag Panchami Film Fessssstival.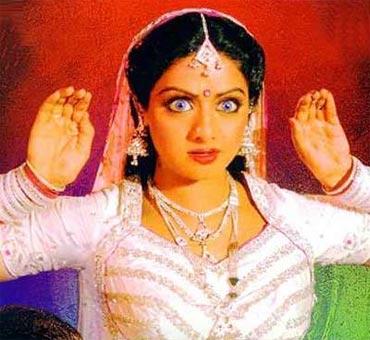 There were many more post than had I imagined when we started talking about this in the spring--thanks to everyone for participating. I was hoping to crank out a few more posts myself (between wrapping things up at my job, going on a trip, and having family in town, August was crazy!), but I have lots of idea for next year, and I have my fingers crossed that each of the Indian film industries will crank out five more snake films in the coming year. Please let me know if I've missed anything!
(All the links can also be found on delicious:
http://www.delicious.com/dustdevil.liz
.)
Cinema Chaat:
Beth Loves Bollywood
more!!